About Us & Why We are
The Best For the Job
We provide a thorough consultation to explain your available options. With that information, you can choose the scope of work that's right for your home or business and for your budget.
We strive to save you both time and money by combining experience, high quality parts and equipment, and exceptional service. We will stick with the job until you are satisfied.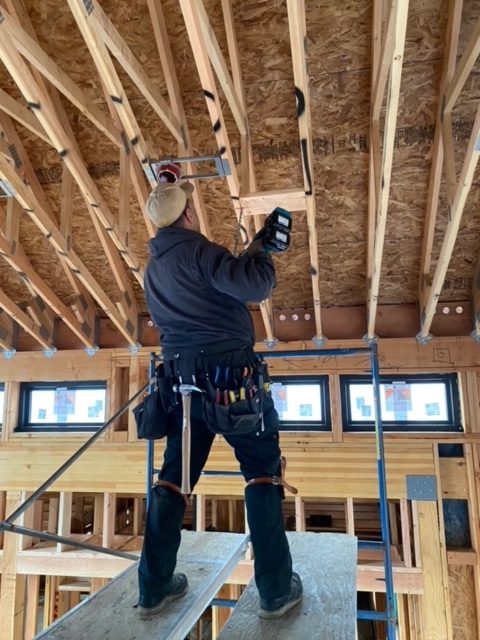 HS Electric was awesome to work with. I'm a 40 year GC down in the Bay Area and have worked with a ton of subs over the years. John Hoekman is one of the best I have ever dealt with.
HS Electric replaced our old (I assume 1970s) fire hazard of a fuse box. He choreographed with both Liberty Utilities and the inspector in such a way that the entire project was completed in a day.
Just had a 4 hour power outage and was glad to have my Gerac generator expertly installed this summer by John and Travis. These guys are awesome. Unlike so many in Tahoe they do what they say they will, show up on time and do clean work at a fair price. I had other quotes from people at higher prices who couldn't figure out how to install the unit to fully cover my entire house and garage. They sorted out a design right away and got everything installed within only about a month. Others were telling me there was a 9 month + lead time from Generac.
HS is one of the few actually authorized Generac dealers in Tahoe. They also installed a new panel for me and added more power to my garage for the future. Couldn't be happier with their work.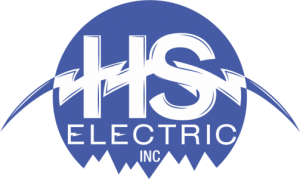 Address
PO Box 4013
Truckee, CA 96160